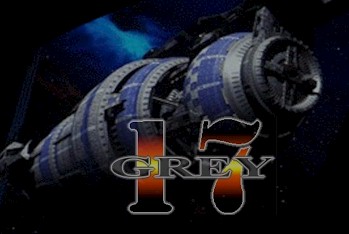 The original fanfic storyline of Aelora and Terann!
Ranger, Warrior, Soldier is now being hosted at FandomChicks.com
Thank you for visiting our site here at Tripod these past few years. This site will
remain active as long as Tripod keeps it active but will no longer be updated.
Please visit us at FandomChicks.com
DRAGON*CON 2000 PICS & AUTOGRAPHS!!


[ Info | Prev | Random | List All | Skip | Next ]
Booji's WebRing!


This Booji's WebRing site owned by Satai Aelora & Satai Trigati
So far
Babylonians with excellent taste in literature have stopped by!


webpage designed and maintained by Satai Aelora

Copyright (c) 1998, Trigati & Aelora greycouncil9@hotmail.com. All rights will be transferred to J. Michael Straczynski, Babylonian Productions Inc., Warner Brothers, Productions or the Prime Time Entertainment Network upon request. The following story includes characters borrowed from the television show Babylon 5 who belong to JMS, PTEN, Babylonian Productions,Warner Brothers, etc.